---
Welcome to The Rights Clinic at Robson Hall Project Archive! Here, you will find a comprehensive list of our impactful projects that have been at the forefront of championing human rights and social justice. Our archive showcases the remarkable work of students and clinic supervisors who have dedicated themselves to creating positive change in the world.
---
Summer 2023
---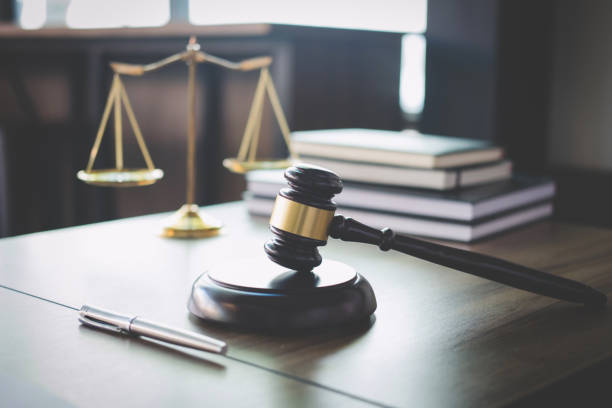 ---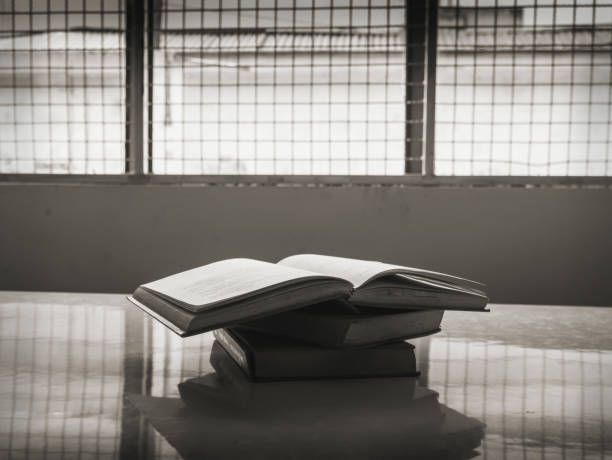 ---
Winter 2023
---
---
Awareness Campaign About Healthcare Issues
Focused mainly on religious symbols in hospitals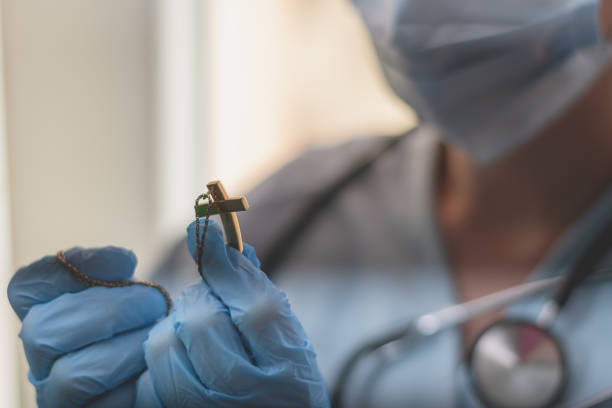 ---
Research Project
Addressing issues about using public school spaces after school hours by outside organizations.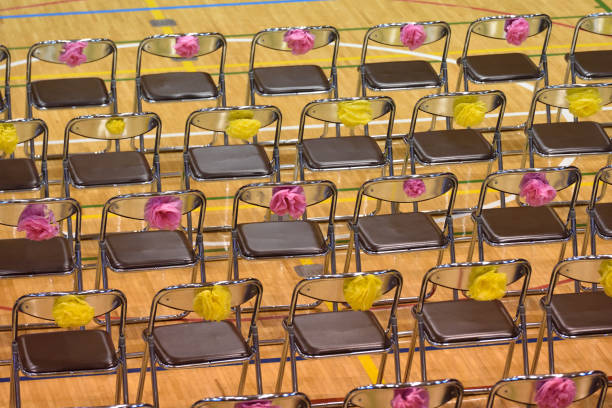 ---
Environmental Project
Focused on anti-SLAPP legislation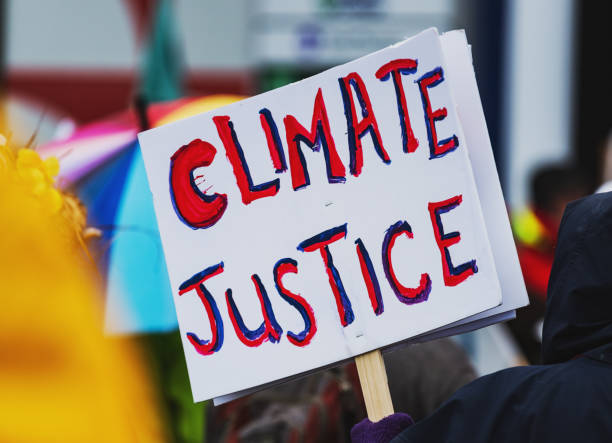 ---
Fall 2022
---
Non-Disclosure Agreement Project
Focused on seeking to regulate the use of NDAs in Manitoba, especially in relation to sexual abuse cases.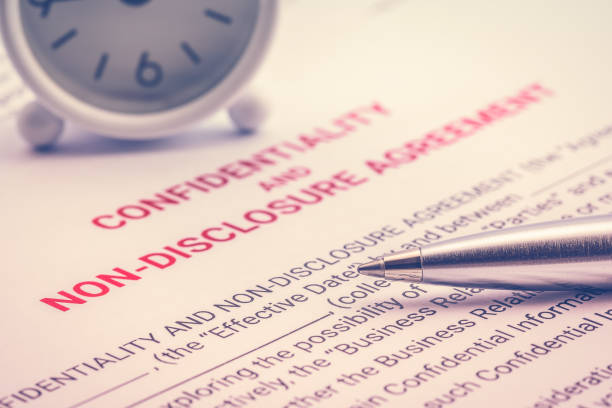 ---
Research Project
Addressing rights-related issues concerning organizations receiving government grants.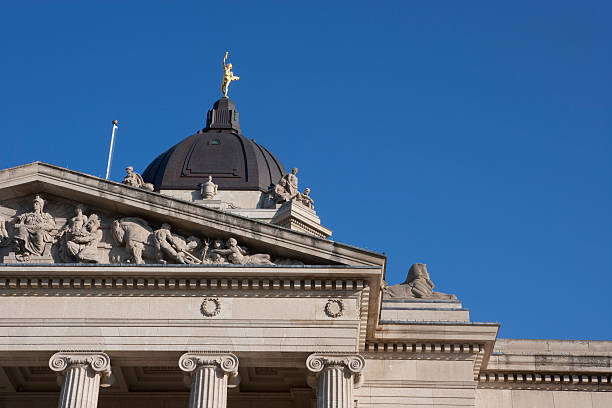 ---
Universal Basic Income Project
Addressing its benefits from a rights issue perspective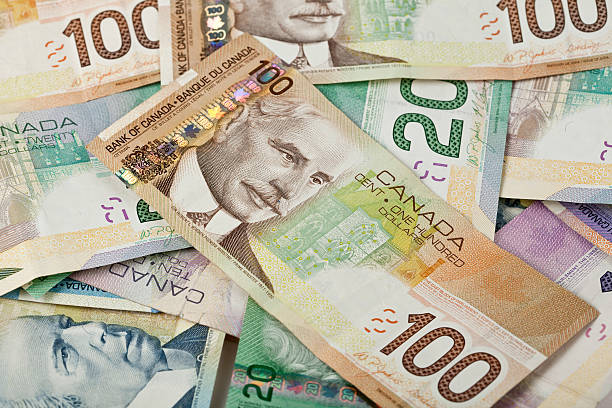 ---