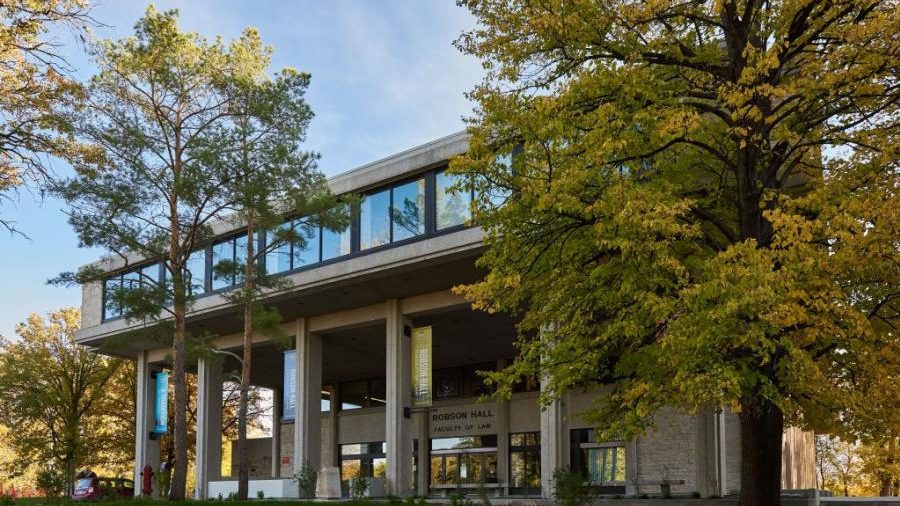 Our Story
Welcome to The Rights Clinic, established in July 2022 with a vision to broaden the horizons of the University of Manitoba Faculty of Law's clinical offerings and spearhead the protection and advancement of fundamental rights.
Our Mission:
At The Rights Clinic, our primary mission revolves around empowering individuals with a profound understanding of their rights while actively supporting public interest initiatives. We firmly believe that knowledge is the key to fostering a just and equitable society. As a result, we have chosen to focus on enhancing awareness and education about rights rather than providing legal advice or representation services.
Our Purpose:
The Rights Clinic was founded with a profound sense of purpose – to become a catalyst for positive change in the realm of human rights. We are committed to cultivating a community of informed individuals who can effectively engage with matters concerning their rights and responsibilities. By championing this cause, we aim to create a more compassionate, inclusive, and just world for all.
---
The main components of the Rights Clinic are:
Non-litigation advocacy, raising public awareness about vital rights issues
Rights-related academic research in the form of a mini "think tank."
Informational presentations and seminars so that members of the public can be better informed about their rights and the rights of others
---