Welcome to our Rights Clinic website, where our dedicated team is committed to advocating for justice and raising awareness. Our team is composed of passionate individuals who understand the significance of their roles in ensuring that everyone has access to fair treatment and equal opportunities. By working together, we strive to make a positive impact and create a more equitable society.
---
Clinic Supervisors
---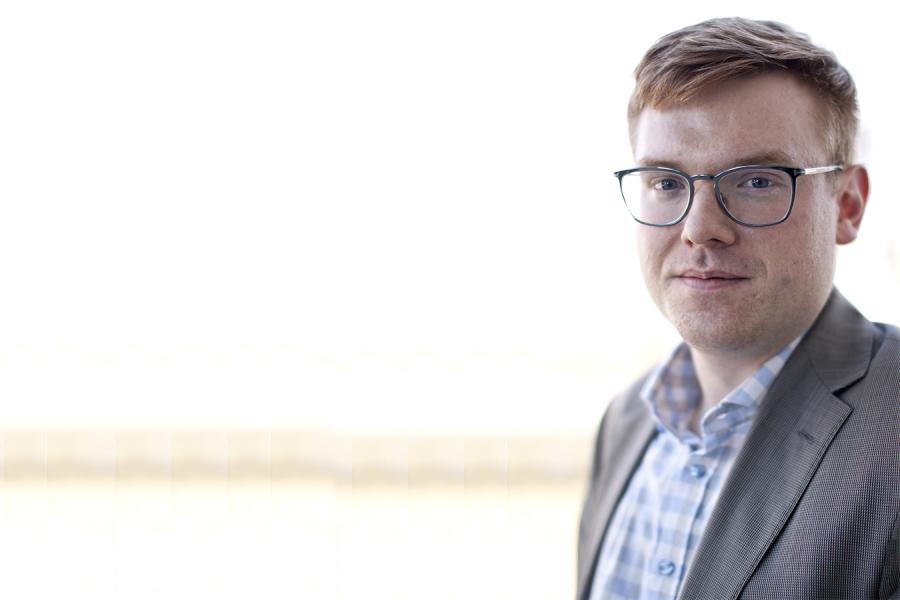 Prof. Brandon Trask UMLaw Bio (He/Him)
Brandon Trask is an assistant professor of law at the University of Manitoba and an adjunct fellow at St. John's College. He is a clinical professor at the Faculty of Law, with responsibility for supervising the work of the Rights Clinic. His teaching and research areas include Criminal Law and Procedure, Evidence, Constitutional Law, and Law and Disability.
Prof. Trask worked as a Crown prosecutor in Newfoundland and Labrador and later in Nova Scotia, most recently with the Appeals and Special Prosecutions Section of the Nova Scotia Public Prosecution Service. While in practice as a Crown prosecutor, Prof. Trask was involved with hundreds of cases across two levels of court in Newfoundland and Labrador and three levels of court in Nova Scotia. He also regularly appeared on behalf of the Crown at the Criminal Code Review Board in Nova Scotia.
Prior to joining the University of Manitoba Faculty of Law, Prof. Trask taught (via distance) as a course instructor with Memorial University of Newfoundland's Law and Society Program, teaching over 1,100 undergraduate students between 2015 and 2020.
Prof. Trask launched the Rights Clinic at Robson Hall in 2022 in order to advocate for the advancement of rights, including the need to insulate rights from political fluctuations.
---
Liz McCandless UMLaw Bio (She/Her)
Liz McCandless joined the Faculty of Law in 2022 as Senior Instructor. She co-supervises the Rights Clinic and currently serves as Director of Clinics at Robson Hall.
From 2014 to 2021, Liz served as director and legal counsel for the Manitoba Law Reform Commission (MLRC). Prior to her time at the MLRC, she practiced civil and public interest litigation primarily in the areas of human rights, constitutional, and Aboriginal law. She also served as Associate Counsel on the Commission of Inquiry Surrounding the Circumstances of the Death of Phoenix Sinclair.
Liz continues to be a practicing member of the Manitoba Bar and works on the occasional rights-related case on a pro bono basis.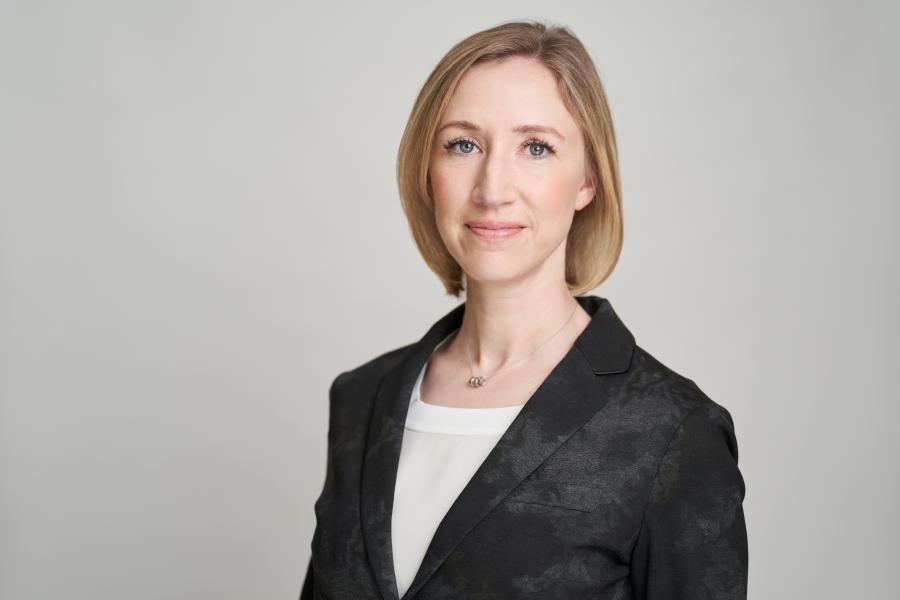 ---
---
Articling Student
---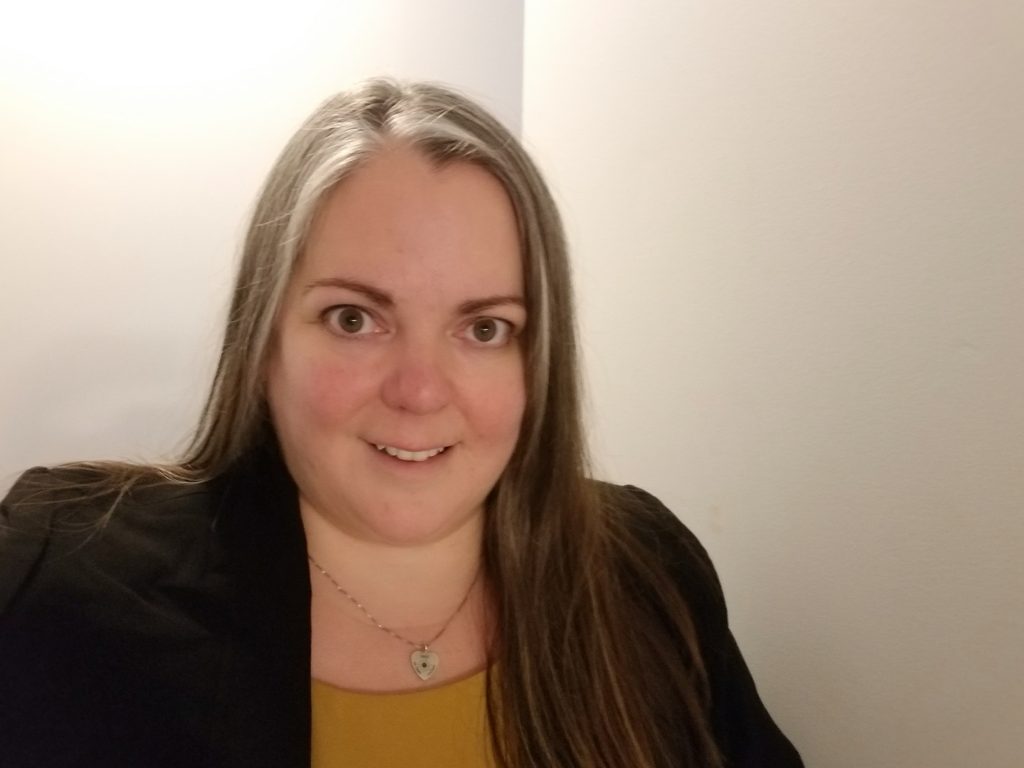 Natasha (Tasha) Ellis (She/Her)
Tasha graduated from Robson Hall in 2023 and is excited to now be articling with the Faculty of Law, including working with the Rights Clinic.
Advocacy, problem-solving and serving the community are woven into most aspects of Tasha's professional and personal life, both as a small business owner (HR and recruitment consultant) and as a volunteer. Tasha serves on the board of directors for the Anxiety Disorders Association of Manitoba, as Steering Committee Co-Chair of the Family Network with Children's Healthcare Canada, on a Psychiatry Residency pilot project committee, and previously volunteered on several other boards and working groups.
Aside from spending time with her family and two rescue dogs, Tasha has interests in health, education and disability rights, policy, family law and access to justice.
---
---
Summer Law Students
---
Lizzie Tough (They/Them)
Lizzie is a law student at Robson Hall with a background in community relations, research assistance, and management. Lizzie completed their Bachelor of Arts in Environmental Studies at the University of Winnipeg, specializing in Sustainable Environmental Resource Systems.
They are passionate about the preservation of peatlands, improving environmental laws, and advancing environmental and Indigenous rights in Canada. Lizzie has had a substantial interest in the history of human rights and ongoing rights movements since a very young age.
During the pandemic, Lizzie sought to improve access to information on available resources by creating digital content for community members and local businesses in Winnipeg's West End and Central neighbourhoods. Lizzie also developed online presentations about Winnipeg's history, often focusing on Indigenous histories and historic social movements in present-day Manitoba.
Lizzie has been a parent to bunnies for over thirteen years, all of whom were in need of a loving family. In their spare time, Lizzie enjoys cooking, fairy crafts, birdwatching, and travelling off the beaten path.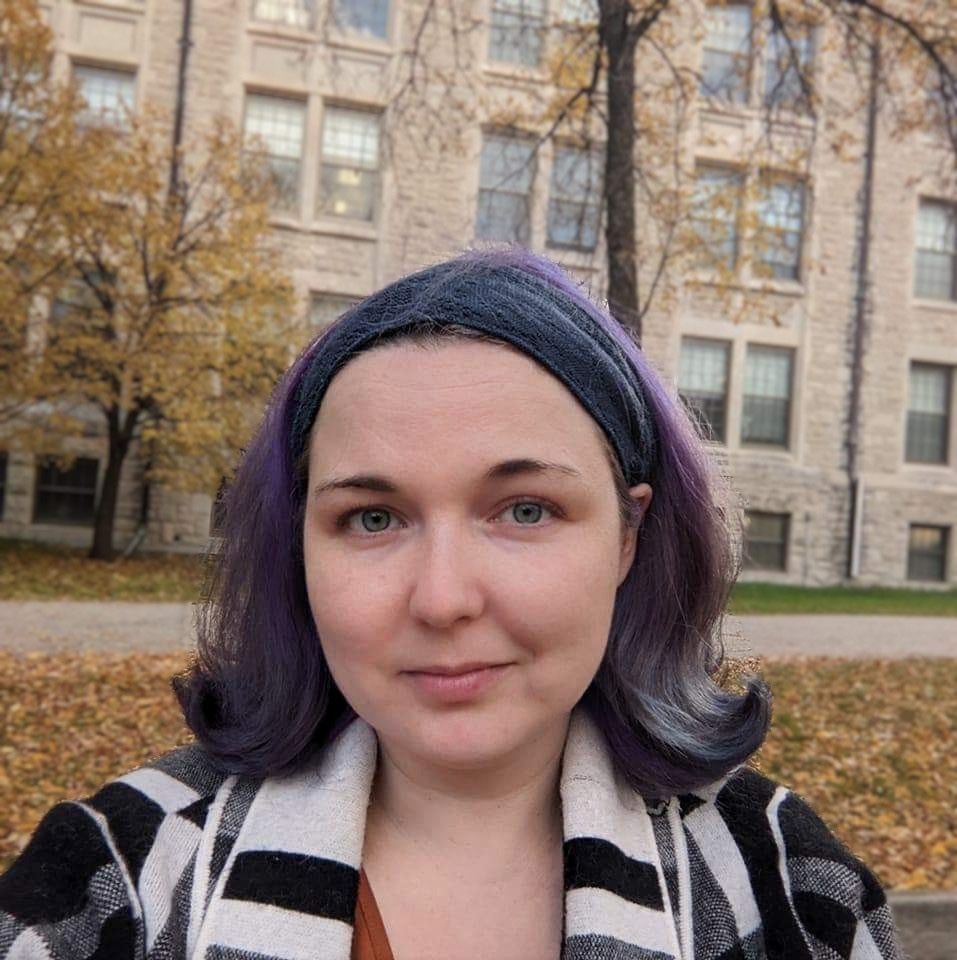 ---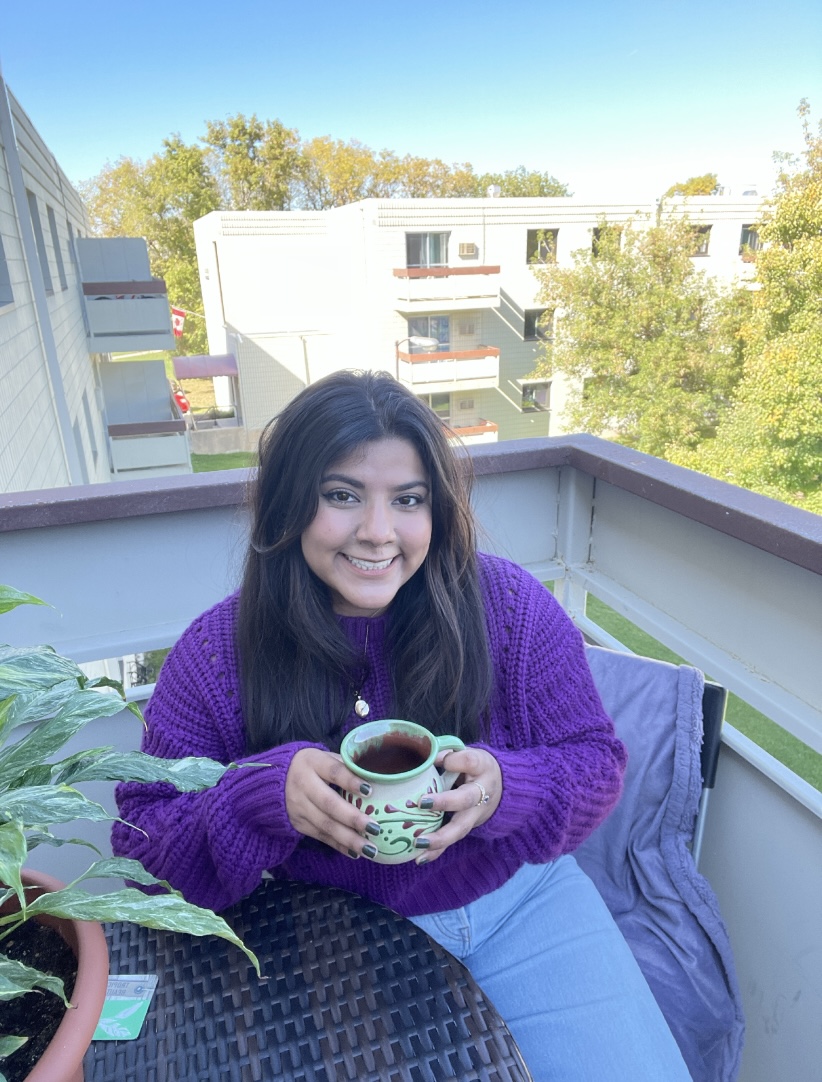 Maria Garcia Manzano (She/Her)
Maria is a law student at Robson Hall. Maria completed her Bachelor of Science at Brandon University, where she completed her undergraduate thesis on first-generation immigrants in Canada for her Psychology Honors major and minored in chemistry.
Maria is passionate about increasing public awareness about rights-related issues. During her undergraduate degree, Maria was part of the executive team for the Gender Empowerment Collective, where she planned events that promoted gender equality. Maria also volunteered for the Bee City Committee and the 4R Waste Ambassador programs in Brandon, which aimed to raise awareness about environmental issues, specifically proper waste diversion techniques and the importance of pollinators.
As a first-year law student, Maria continued volunteering by being part of the Trans ID Clinic and Welcome Place, where she conducted client intake sessions under a supervising lawyer. Furthermore, at the Trans ID Clinic, Maria aided in filling out applications for name and gender marker change applications and at Welcome Place, Maria assisted in filling out refugee claims.
In her spare time, Maria enjoys watching documentaries, reading, painting, and walking her energy-filled German Shepherd.
---